The Holiday season is upon us! A time of joy, celebration, and togetherness. However, it can also be a time of excess and waste, which can create quite a headache for someone trying to maintain their zero-waste lifestyle throughout the season.
But trying to be low-waste during the holiday season doesn't need to be a burden, it just requires a little out-of-the-box thinking. And so, we have compiled a list of some helpful tips to help you have a zero-waste holiday while still enjoying the festive season!
A Zero-Waste Halloween
Costumes, candy, and a spooky fall atmosphere all come together to create an amazing holiday!
When it comes to costumes, we suggest taking a look in your closet first to see what might spark your inspiration (or your kids'). While it's okay to find costume pieces at a Halloween store or a local thrift shop, it's always a great idea to consider what you already have before making any purchases.
It's also a great idea to get costume pieces that can be used for different costumes year after year. For example, a white billowy shirt could be used for a pirate or a vampire costume. The more you can reuse old costume pieces the better!
Trick-or-treating can generate a significant amount of single-use candy wrappers, which may raise concerns for some about their environmental impact. However, it is important to recognize that being environmentally conscious and reducing your impact does not require eliminating it completely. Take steps to minimize waste whenever possible and remember that even small actions make a difference!
Zero-Waste Entertaining
Tips for Hosting Eco-Friendly Gatherings
Disposable Tableware: When hosting a large gathering of guests, it can be easy to go with disposable plates, cups, and utensils in lieu of dishes piling up in the sink. Try using reusable plates, cups, and utensils instead and if needed, kindly ask family members or friends to help with the dishes. Turn on your favorite holiday tunes and have fun with it, knowing you are greatly reducing the waste of single-use items and inspiring others to do the same. Cloth napkins and REtowels are great for cutting down on waste even more. Check out our patterns and seasonal options here!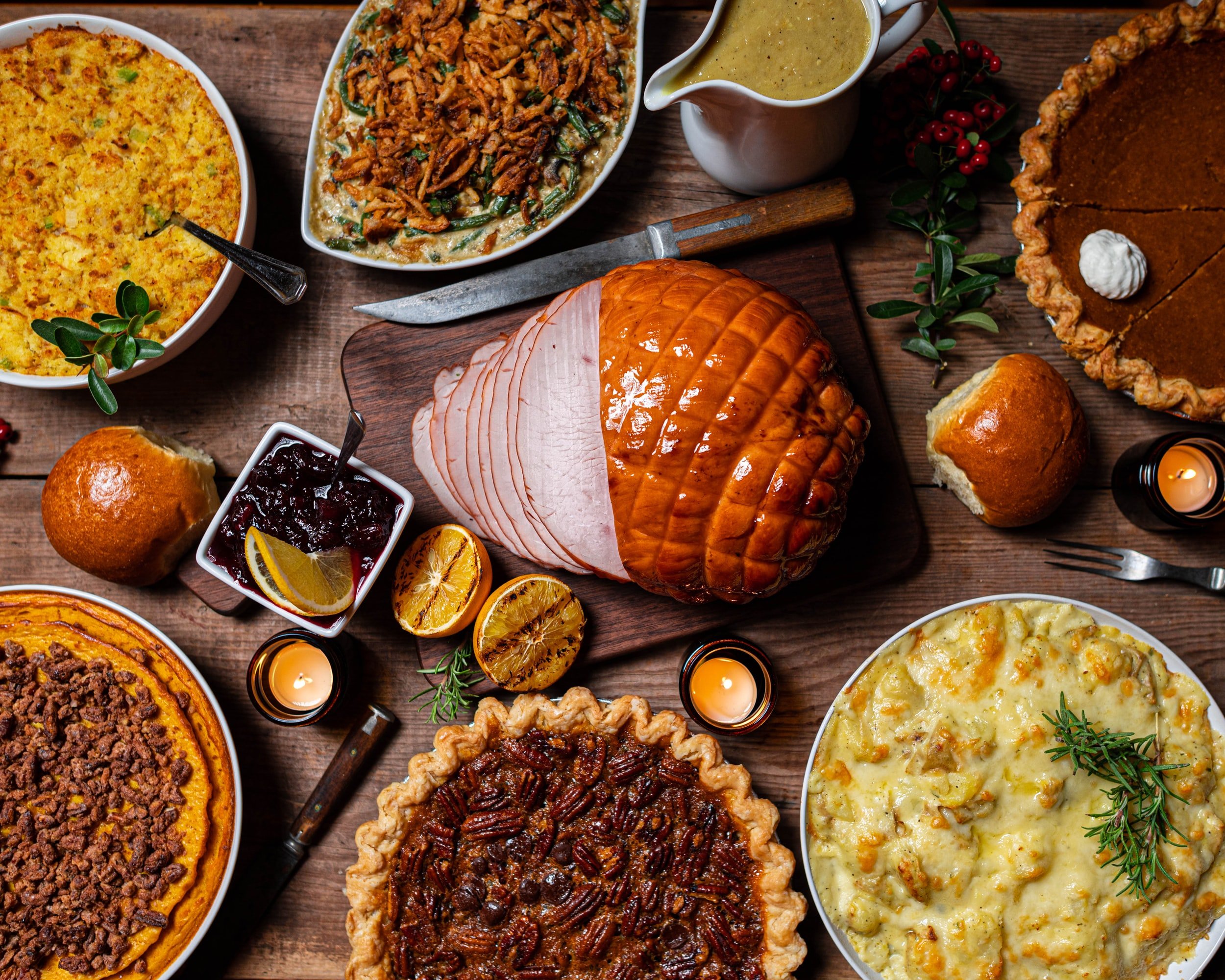 Planning Meals to Reduce Food Waste: If you are the one in charge of holiday meals this season, try to properly plan out portion sizes and quantities for the number of guests. Cutting down on food waste begins before you even start cooking. Since we all know some leftovers are inevitable, consider getting some low cost Tupperware to send home with your guests!
Zero-Waste Decorations
While many people usually reuse holiday decorations, creating zero-waste decorations can be a fun activity!
Use Natural Materials such as dried oranges, popcorn strings, pinecones, and other foliage for decor. These not only add a rustic and cozy feel to your space but also act as fully compostable decor.
Make DIY Decorations that are customizable to your style. You can make ornaments from clay or dough and cut them into festive shapes. Then, decorate them as you like! You can also make garland using a variety of natural materials. 
Remember to Reuse and Repurpose Old Decorations instead of buying new decorations every year.
Responsible Disposal of Decorations is also an important step! When the holiday season comes to an end, make sure to donate or recycle decorations that are still in good condition. For items that cannot be reused, check with your local recycling centers for proper disposal methods. By taking these steps, you can ensure that your decorations have a minimal impact on the environment.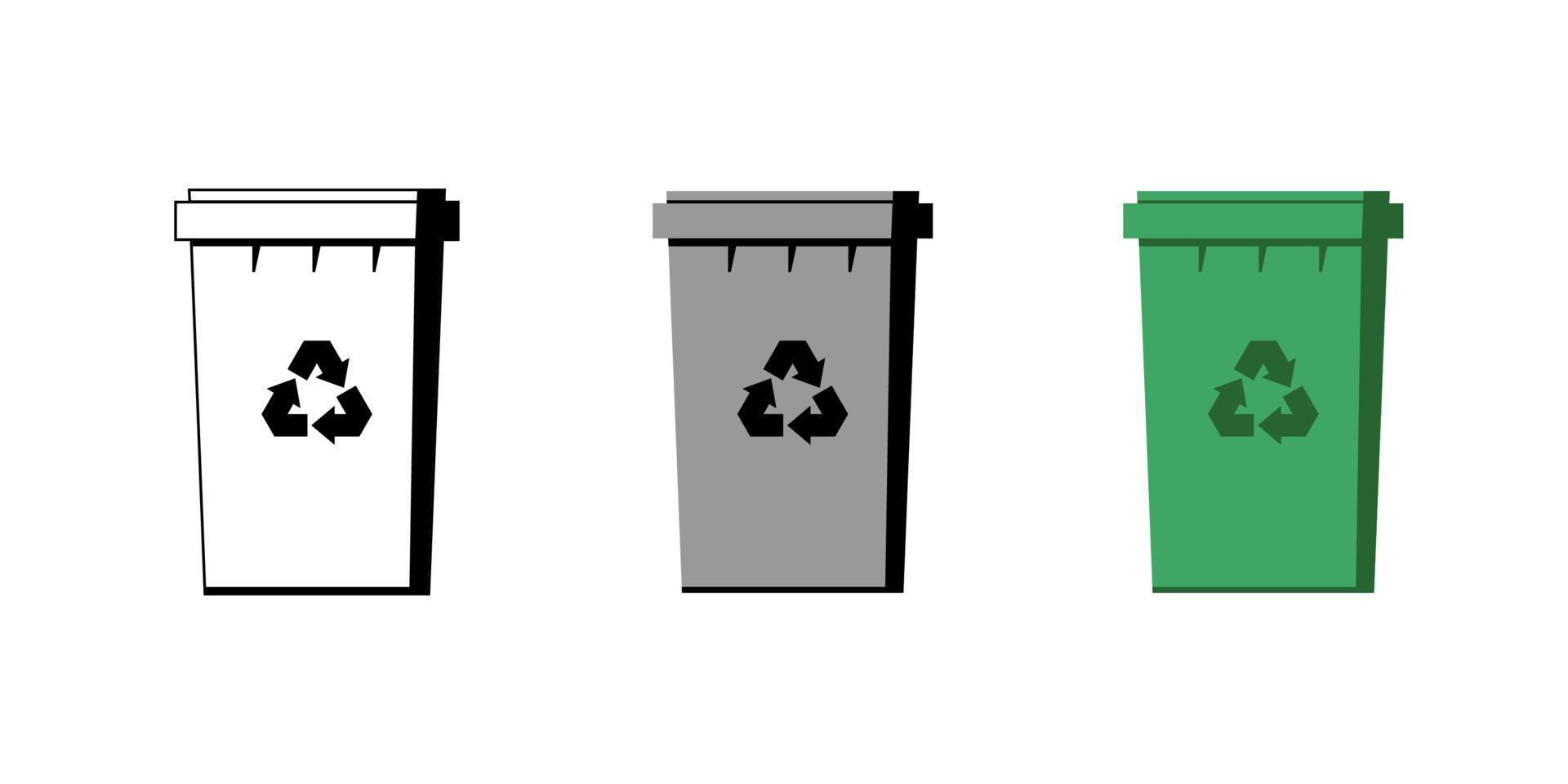 By following these tips for a zero-waste holiday, you can enjoy the festive season while still being mindful of the environment. From DIY decorations to conscientious leftovers, every small action can make a difference in reducing waste. Let's make a conscious effort to reduce waste and promote sustainability during this festive time of year! If you have any tips on how to enjoy a zero-waste holiday season be sure to share in the comments below, we'd love to hear from you!